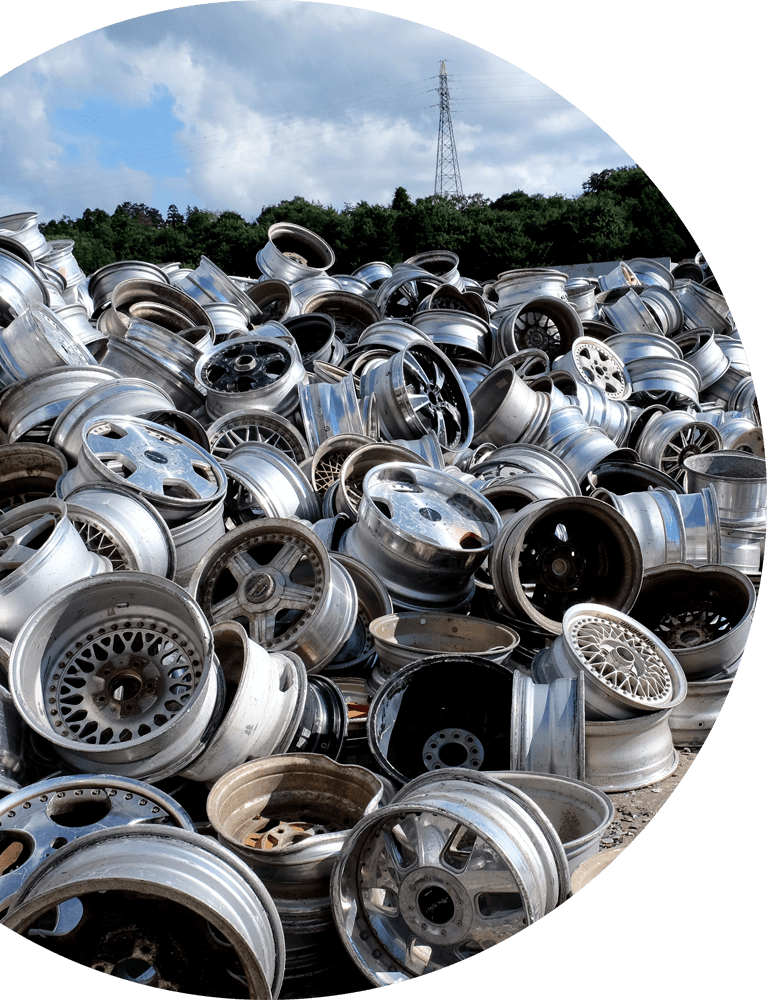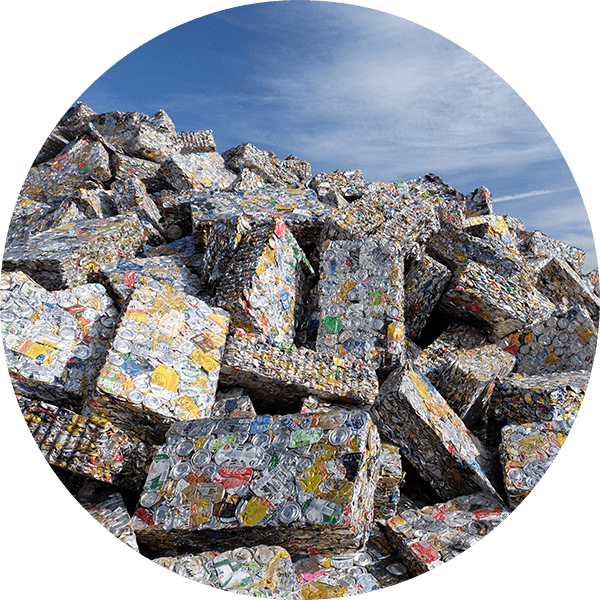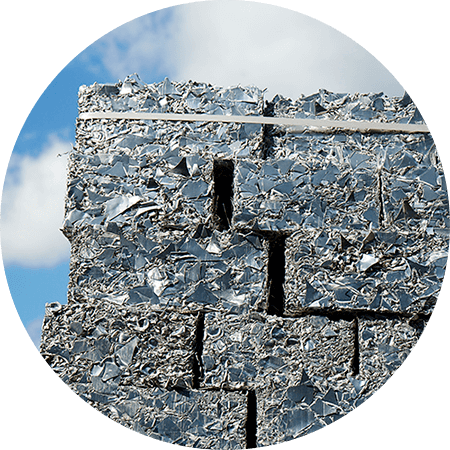 A wide variety of aluminium scrap is collected in our facilities to create valuable items from waste metal that is no longer being used.
Aluminium alloys contain a variety of metals in addition to aluminium.
Raw materials are combined at the ratio required for the target product and fed into a furnace for melting.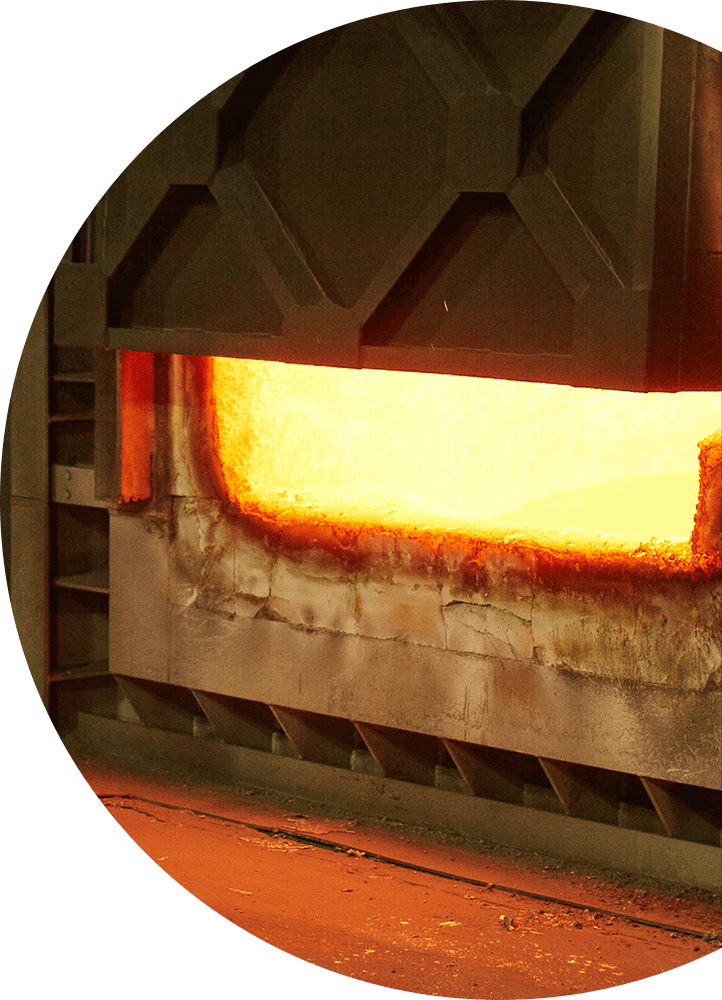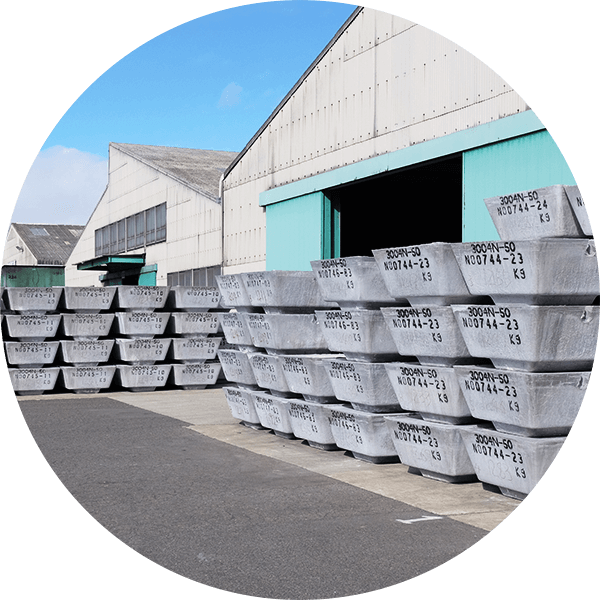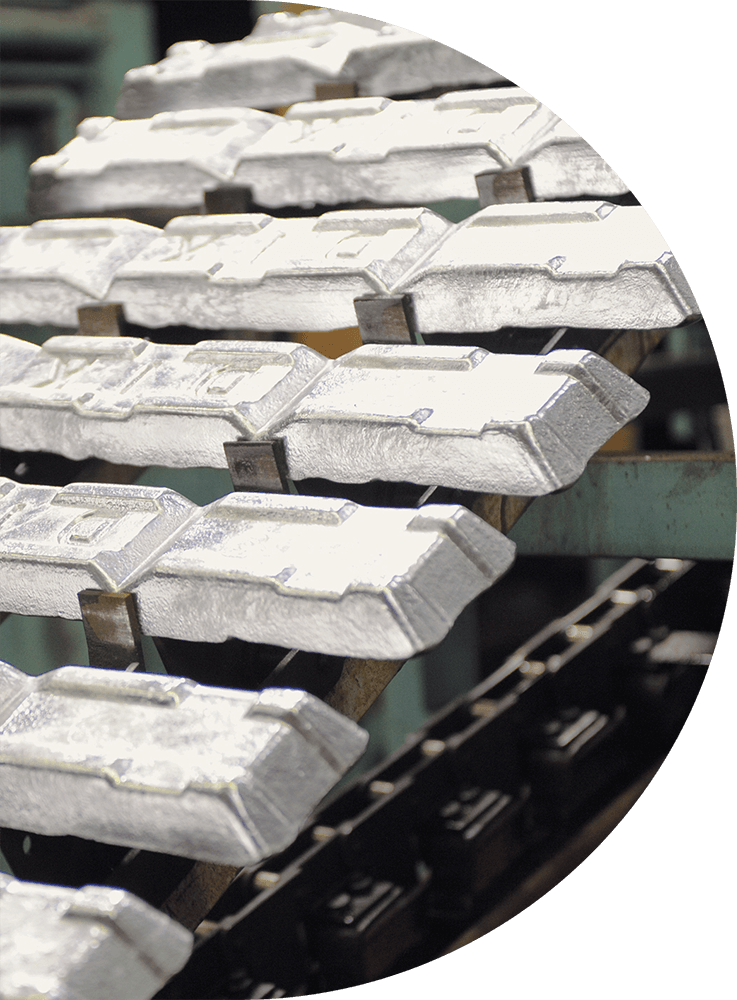 Molten aluminium is poured into a mold, where it hardens. The aluminium ingots produced by Daiki Aluminium can be roughly classified into materials for casting, materials for die casting, and others according to the subsequent molding process.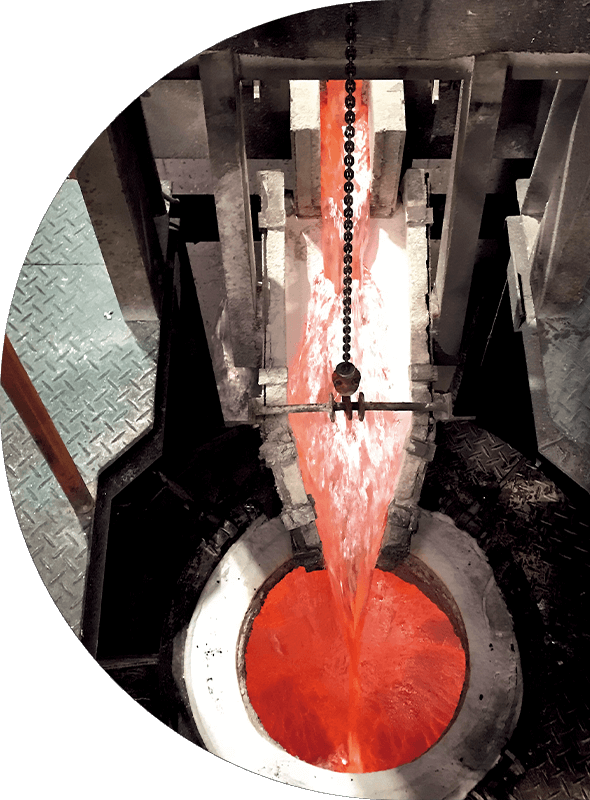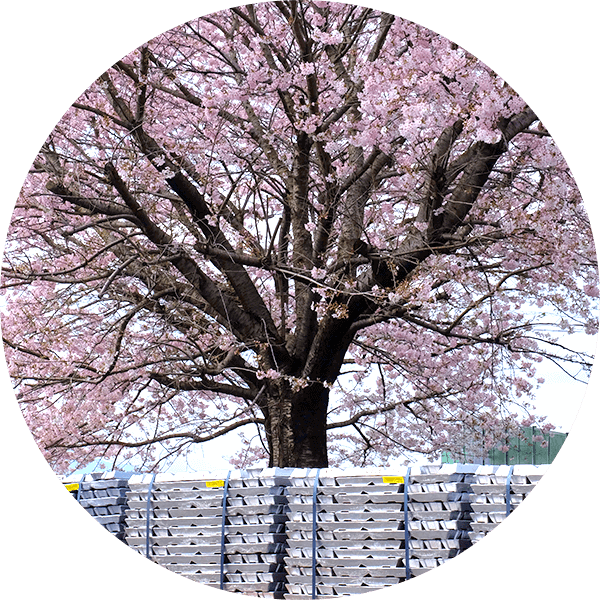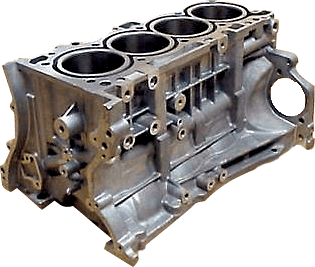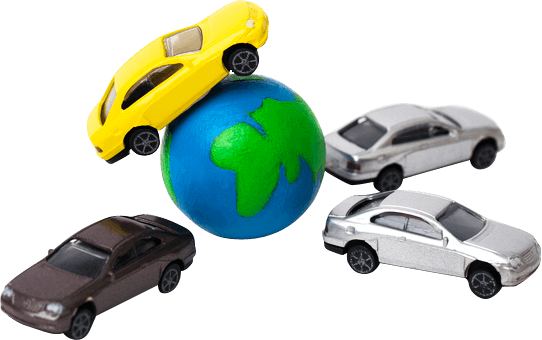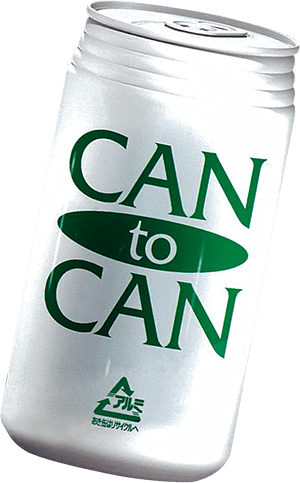 As aluminium has excellent castability and corrosion resistance and can be used and reused repeatedly, it is used in a variety of industrial products, ranging from cars, motorcycles, and beverage cans to precision equipment.